Apartments for rent near Harvard Medical School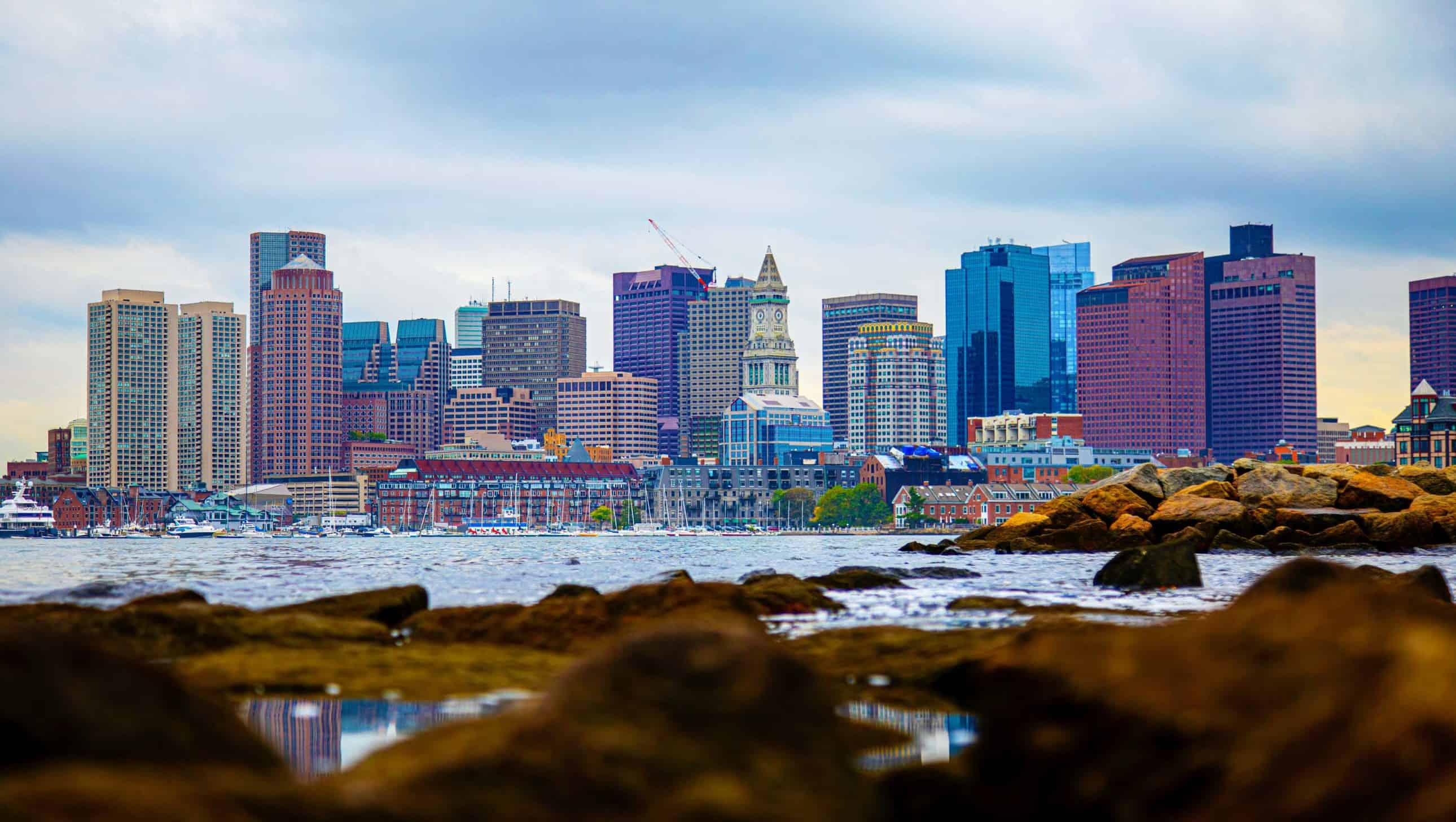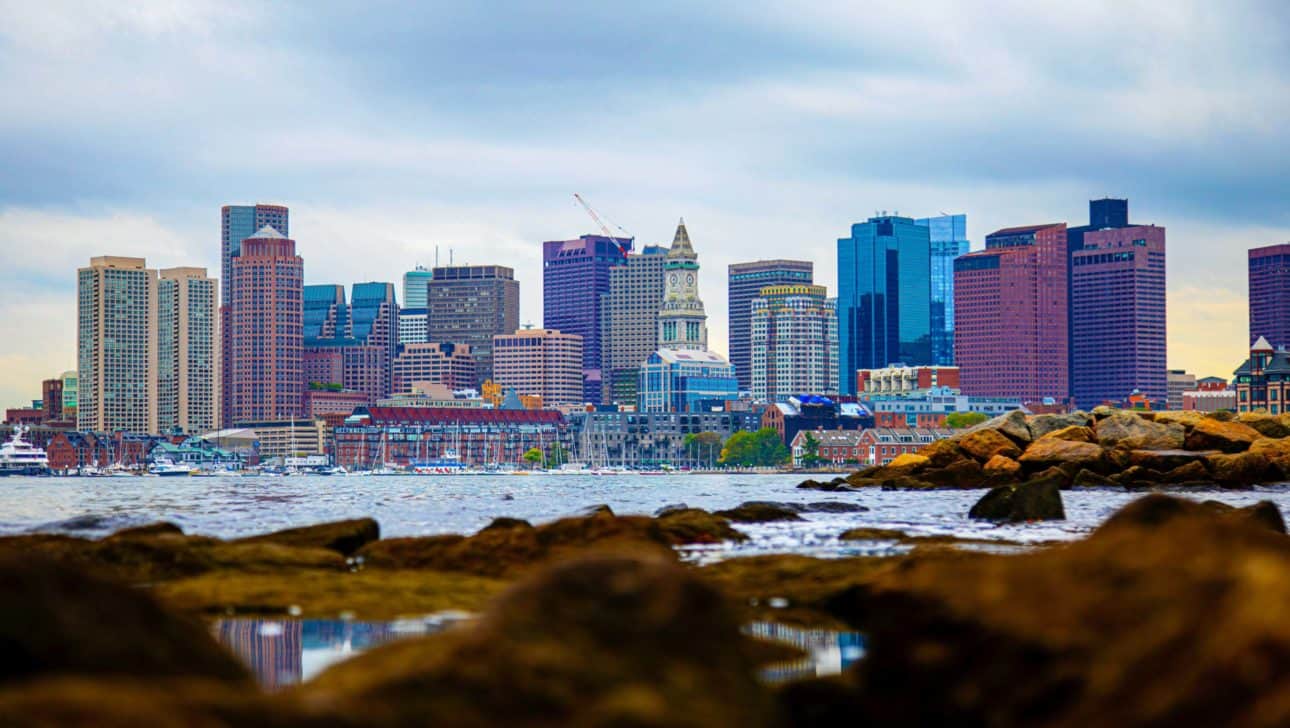 One of the most eminent research medical school in the US, Harvard Medical School is located at the Longwood Medical Area in Beacon Hill.
If you are looking for an apartment near Harvard Medical School, the most sought after options are the three neighborhoods closest to the school. The Longwood neighborhood, where the school is located, is the most convenient choice. Due to the amount of medical schools, research centers and teaching hospitals, Longwood is a favorite choice for people who belong to the profession.
Transport to Harvard Medical School is convenient through the MBTA's network of subways and buses. The closest stations to the school are the Longwood Medical Area Station and the Brigham Station on the Green "E" line of the "T". At Boston Off-Campus Apartments, we specialize in helping students and their parents find suitable apartments near Harvard Medical School. You can search our listings and give us a call at 617-421-1661 for more information. Our agents would be delighted to help!
Rentals near Harvard Medical School