Apartments for rent near Back Bay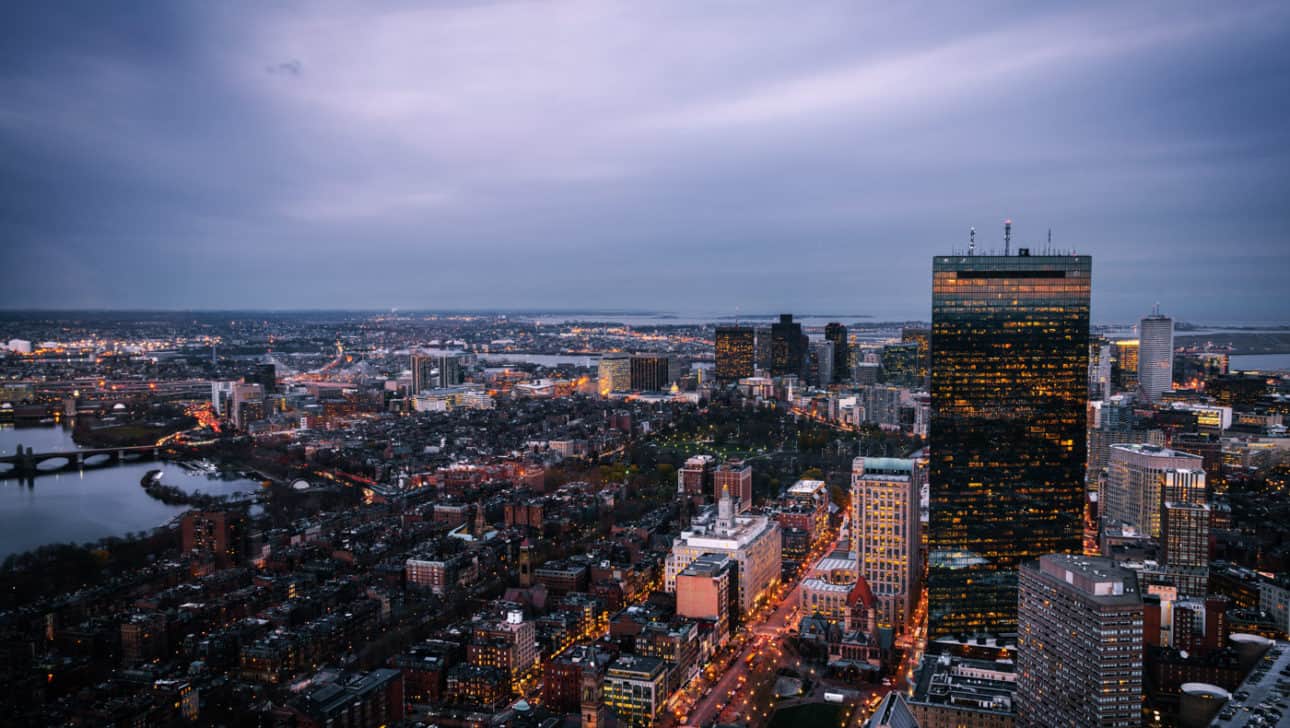 Welcome to Back Bay
The Back Bay is not only attractive because of its classic brownstones and magnolia-lines streets ; the neighborhood has some of the best shopping locations in Boston. The dynamic Newbury Street is famous for its rows of international brand outlets, trendy boutiques and exquisite restaurants.
If you are considering moving to Massachusetts and are worried about the rental process, have no fear! Back Bay apartments for rent are available in a variety of sizes so you can choose what suits your requirements. Want to live alone? No problem. Back Bay's apartment buildings have various studio apartments. If you prefer to save some money and share an apartment, there are many multi-bedroom apartments in the neighborhood's historic apartment buildings.
Another great thing about Back Bay is the close proximity to many other Boston neighborhoods. It is bordered by Fenway-Kenmore, Cambridge, Downtown Boston, the South End, and The Charles River. So whenever you have to travel to any of these neighborhoods, all you have to do is hop on the "T". Bus stops and Subway Stations are scattered across Back Bay making it simple for you to find transportation to another neighborhood. If you are looking for apartments in Back Bay, you will find a we offer a wide variety of listings. Please use the search box to set your criteria and give us a call (617) 421-1661 for more information.