Apartments for rent near Fenway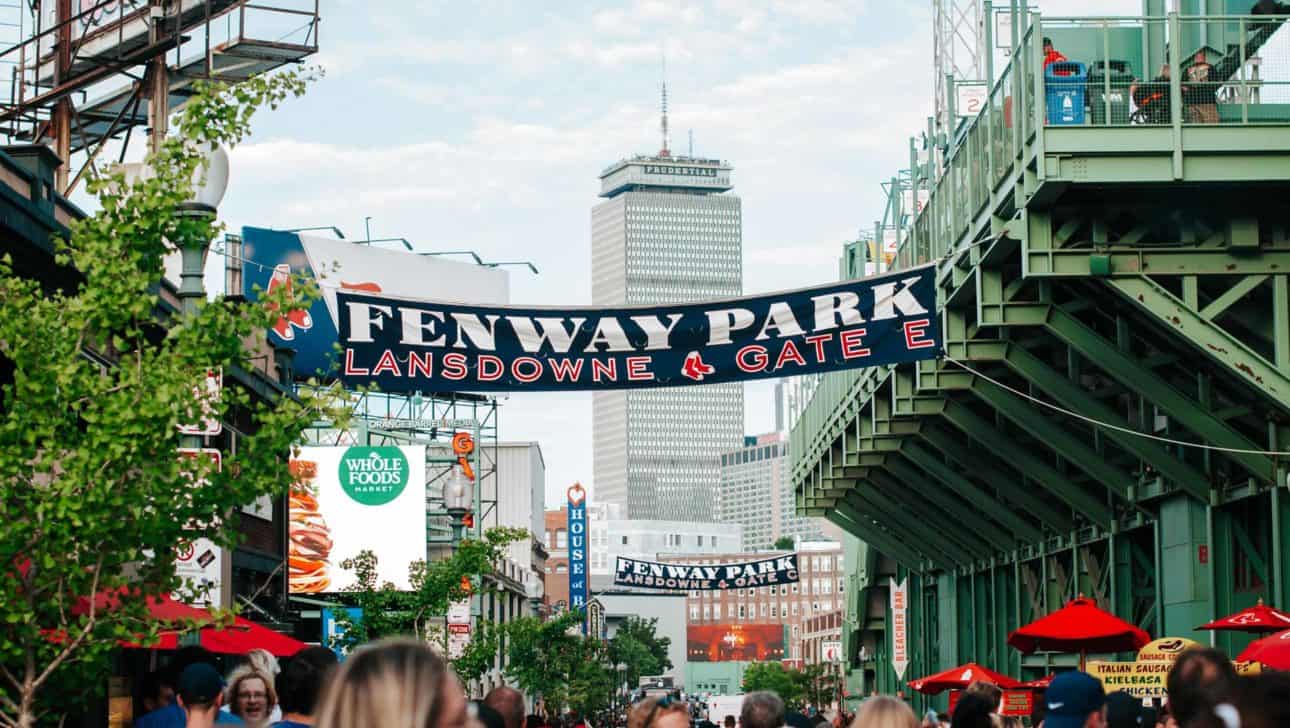 Welcome to Fenway
Located between Downtown Boston and Allston-Brighton, Fenway is home to many academic institutions offering a variety of degrees in different disciplines. The neighborhood is also home to Fredrick Law Olmstead's famous Emerald Necklace which forms much of the area's green space. Fenway is unique in being both a residential and commercial hub. You will find apartments for rent in the areas around Fenway Park where new and modern apartment buildings are the main feature of the residential area.
Fenway offers an eclectic mix of cultural centers around Huntington Avenue and a vibrant commercial area in Lansdowne Street and Boylston Street. Kenmore Square is especially popular among students who can usually be found lounging at the various restaurants and out-door seating areas. Fenway also has a wonderful nightlife with many bars and clubs that cater to all kinds of tastes. There is no shortage of retail stores, boutiques and restaurants in Lansdowne Street and Kenmore Square. As home to the famous Fenway Park, the neighborhood around the park is often filled with Red Sox fans as they crowd in to support their favorite team.
Fenway is close to many colleges and universities like Emmanuel College, Simmons College, Berklee College of Music, The Boston Conservatory, Northeastern University, MCPHS, MassArt, and Harvard School of Public Health. To find your apartment in the Fenway area, browse the available options and feel free to give us a call (617) 421-1661 if you have any questions.