Apartments for rent near Allston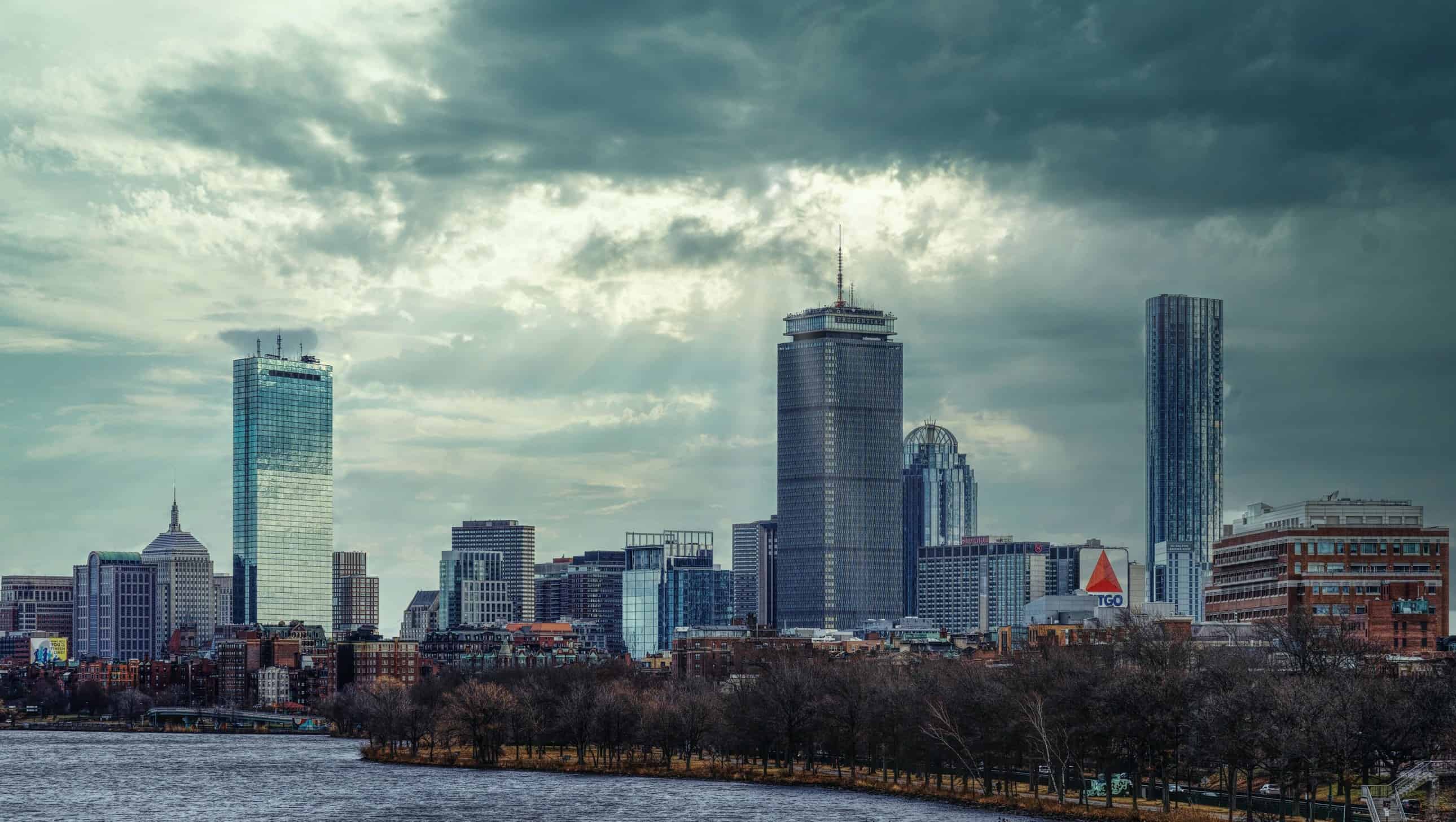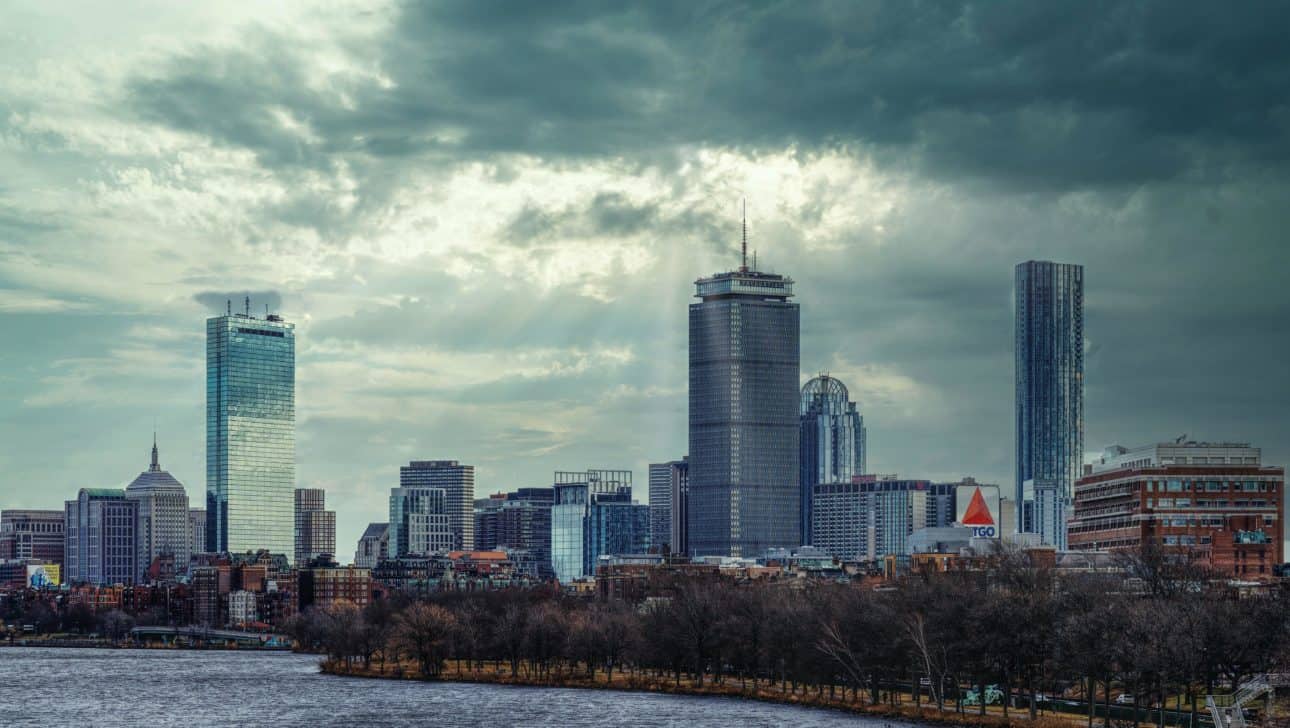 Welcome to Allston
Located in northwest Boston, the neighborhood of Allston is known for its proximity to many colleges and universities. It is a lively and vibrant community with a diverse population. Some of the academic institutions in close proximity are Harvard University, Boston University, and MIT.
Whether a studio or a multi-bedroom apartment, there is something for everyone in the Allston rental market. Allston is popular for musical entertainment and sporting opportunities. Enjoy the beautiful Charles River for running, cycling, kayaking, or picnicking or go down to Harvard Avenue to enjoy cuisine from all of the world at one of its hundreds of restaurants.
The MBTA runs throughout the streets of Allston and right through many other close by neighborhoods. If you work or study in Back Bay, you can take the "T" from Harvard Avenue and travel to your destination on the Green "B" line. Boston Off-Campus Apartments has a wide variety of listings that you will not find anywhere else! If you are looking for Allston apartments for rent, browse our listings and give us a call (617) 421-1661. Our agents are eager to help you!