Apartments for rent near Mission Hill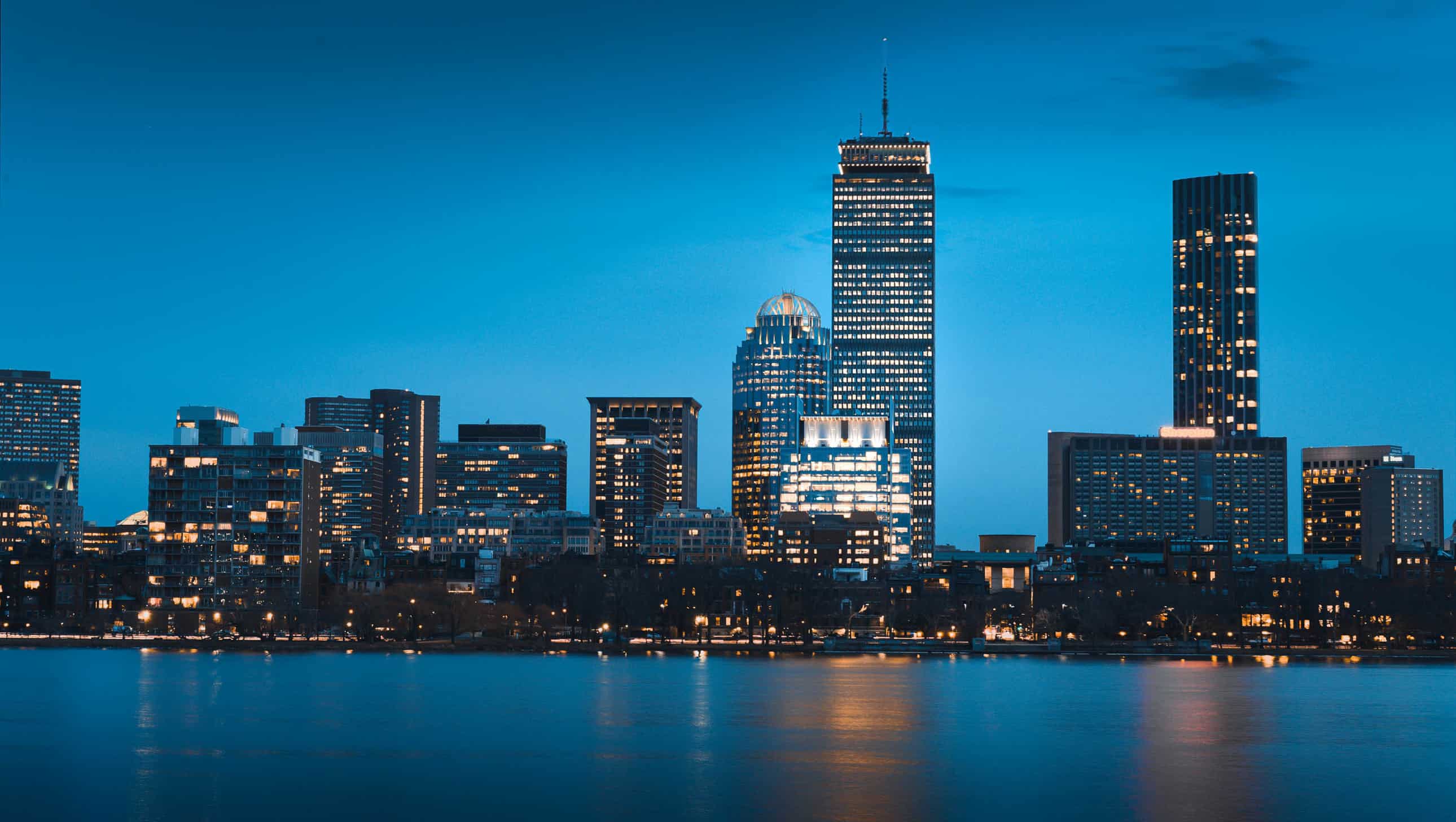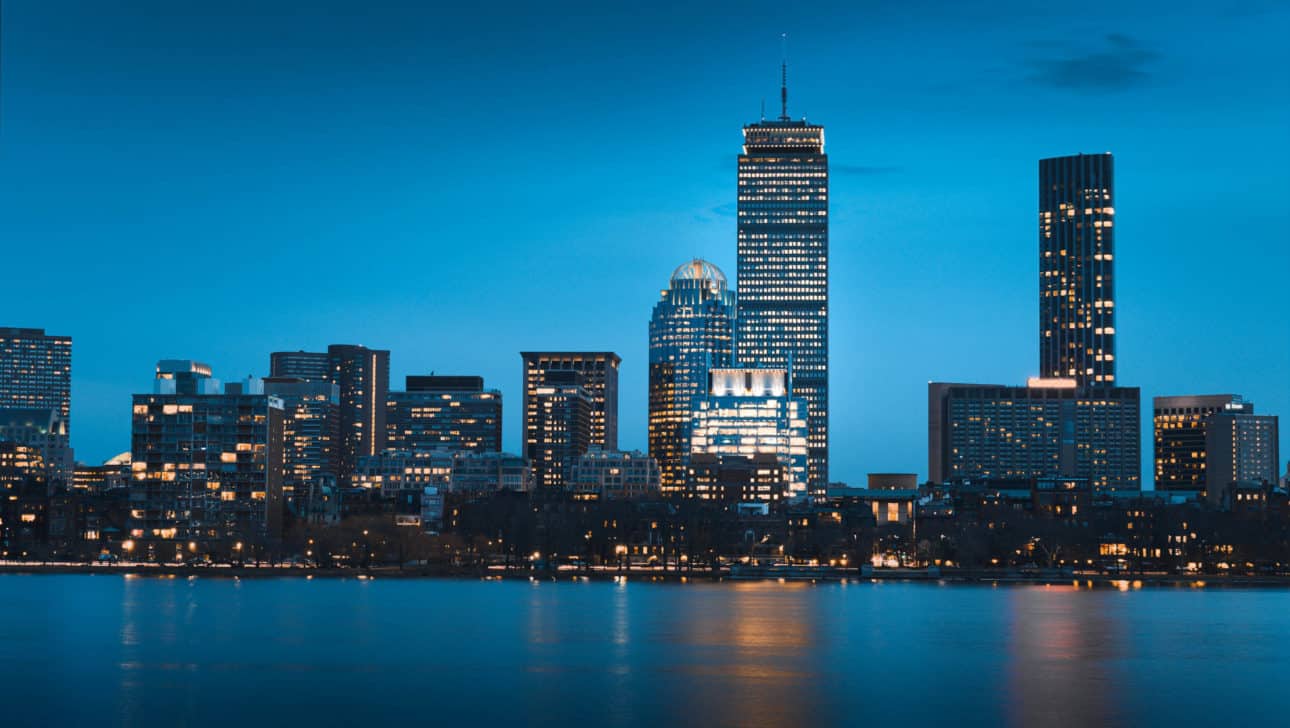 Welcome to Mission Hill
Located adjacent to Brookline, Mission Hill is a stunning historic neighborhood of Boston, MA. Known as an architectural landmark district, Mission Hill (also called The Hill) features buildings and houses that were built by wealthy landowners in the late 19th century. The neighborhood is also near many colleges and universities making it a sought after location for Mission Hill apartments for rent. Harvard Medical School is located in LMA while Northeastern University, MCPHS, MassArt, Harvard School of Public Health, the School of MFA, New England Institute of Art, Berklee College of Music, and Wentworth College.
Longwood Medical and Academic Area is among the largest providers of employment in Boston with many medical research centers, teaching hospitals, and colleges dotted across the area. Brigham Circle, with a large number of shops and restaurants is the hub of the area's commercial activity. This makes Mission Hill apartments for rent quite convenient for all your shopping and commuting needs.
Mission Hill's transportation requirements are served by the Massachusetts Bay Transportation Authority (MBTA) through buses, trains, and subway systems throughout the Greater Boston area. Take the "T" from the Mission Park Station to go to Longwood, Massachusetts college of Art and Design or Harvard Medical School. Travel to other parts of Boston from the Coolidge Corner T-stop (C line), St Paul T-stop (C-line) or Longwood (D-Line). At Boston Off-Campus Apartments, we have a variety of listings for Mission Hill apartments for rent and can help you find a suitable apartment. Use the search on this page and give us a call at (617)-421-1661 for more information.