Apartments for rent near South End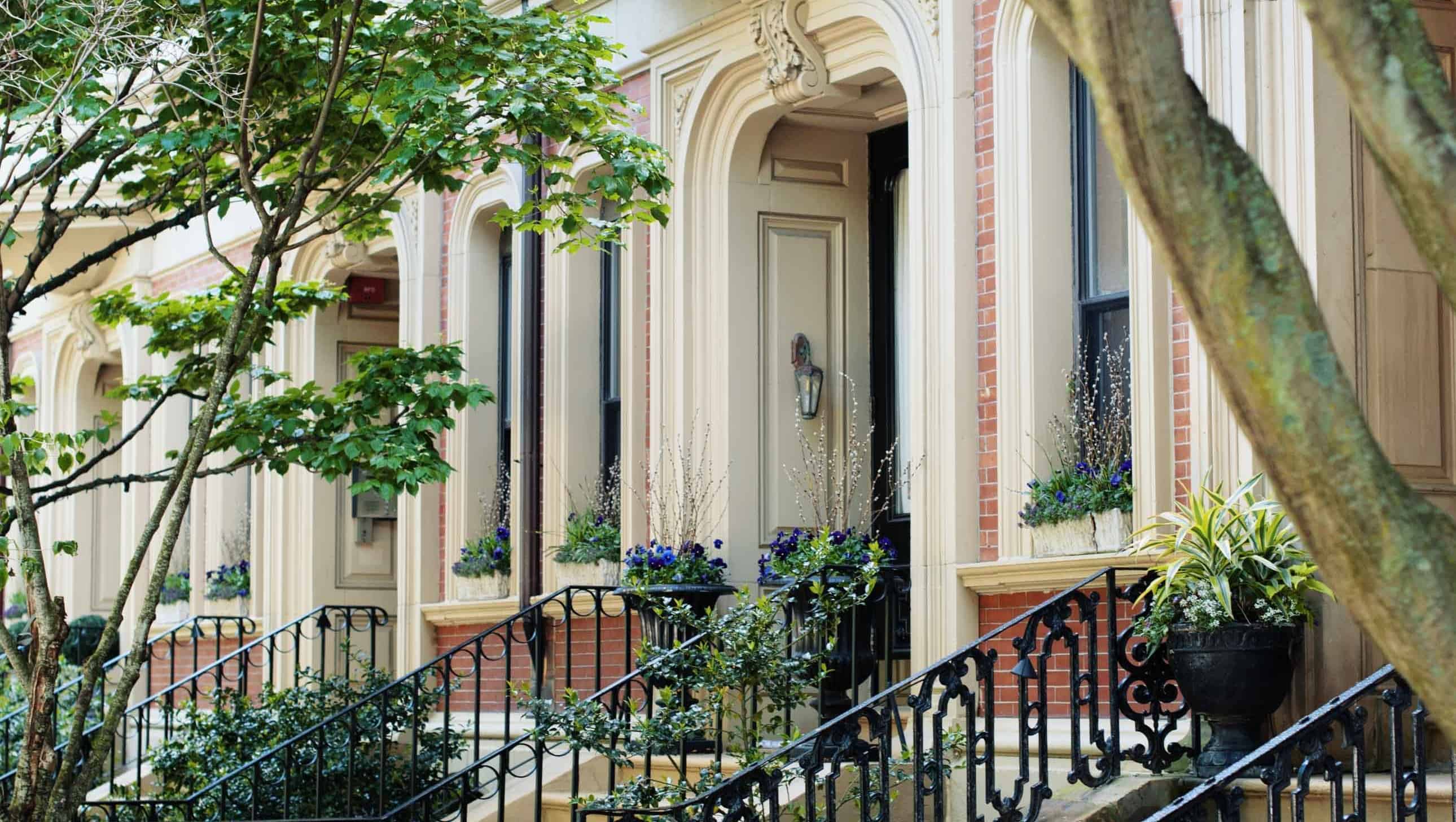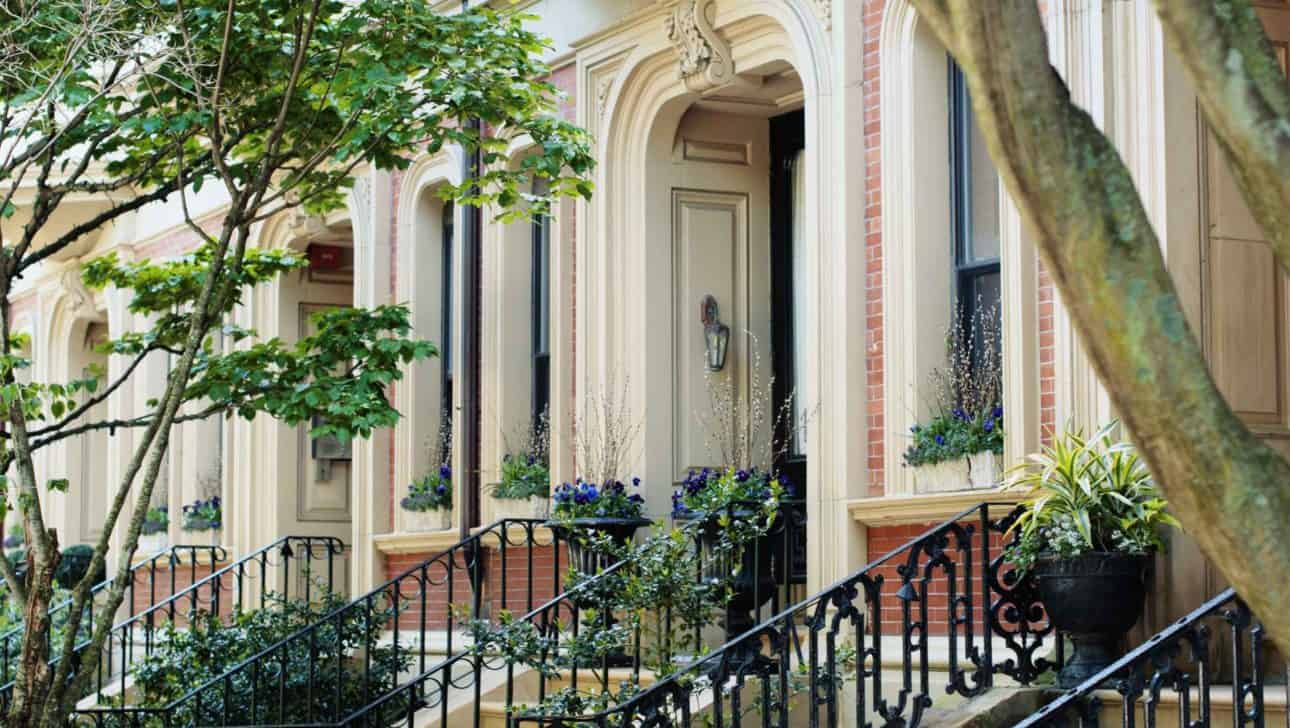 Welcome to South End
As a Boston Landmark District, South End is home to many gorgeous architectural wonders from Boston's rich history and stands as a monument to the region's resilience. The South End is located at a convenient distance from downtown Boston and Back Bay. Many people who work in those neighborhoods choose to walk instead of buying cars or commuting on the public transport. South End apartments for rent are sought after by those who work or study in the other nearby neighborhoods like Fenway, Kenmore, Bay Village, Chinatown or South Boston. It is a beautiful neighborhood which is home to 30 parks with Victorian style homes along Tremont Street.
South End is also conveniently located near many colleges and universities. For example, Northeastern University, New England College of Optometry, Boston Architectural, Berklee College of Music, Boston Conservatory, School of MFA and the New England Conservatory. For students at these educational institutions, it makes sense to look for South end apartments for rent in the areas near Massachusetts Avenue and Tremont Street. If you study or work near South End, commuting will never be a problem. Served by the Massachusetts Bay Transportation Authority (MBTA), South End provides many forms of transportation to the nearby neighborhoods. The bus from the Washington Street stop will take you to Tufts Medical Center in less than 10 minutes. Need to go to Northeastern University? Just walk through South End towards Tremont Street and reach the university in 15 minutes.
Whether you are a student or a professional; a young couple or a family, Boston Union Realty will help you find the home that is right for you. Just search the exclusive listings of South End apartments for rent and find the best fit. If you have any questions, please contact us and we would be delighted to help!